Discover 800+ Brands and Member Exclusive Offers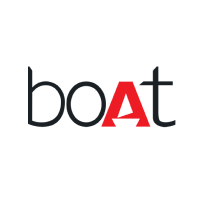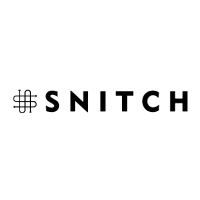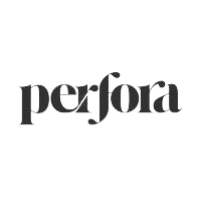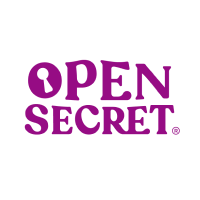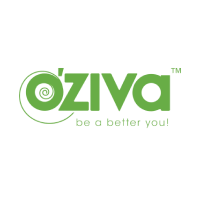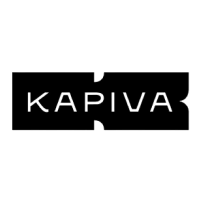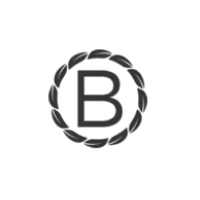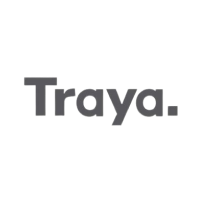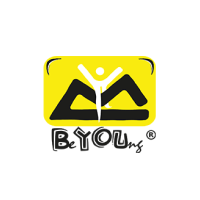 Brands You Love
Seek curates your interests and preferences to help brands offer you a unique experience.
Better with Friends
Seek helps you and your friends earn real rewards for things you do every day.
Stop Deal Hunting
Seek recommends offers customised for you. No more searching and hunting for coupons and codes.
You're in Control
We respect your privacy. You own your data and have complete control over who gets what.